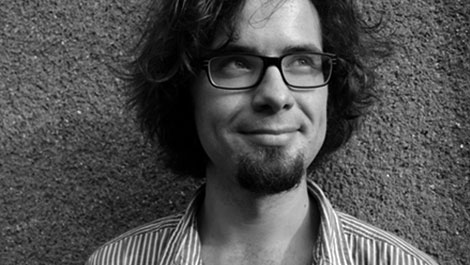 Klosse J. Wistbacka
CEO, sound guy, gaffer, colorist
Klosse has over 10 years of experience in working with sound. He manages and runs WBE:s sound division
SFX Audio Post
. He also handles lighting and color grading of the companys productions.
klosse@wbe.fi | +358 (0)50 408 5489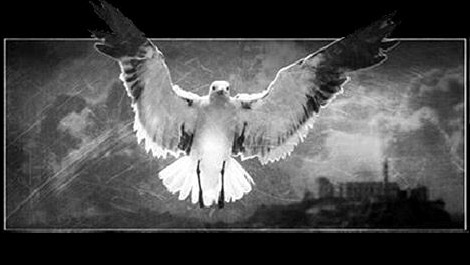 West Bay Entertainment
Production Company
West Bay Entertainment (WBE) is a full service media house situated in Jakobstad, Finland. A real expert in cost-effective moving picture production with a highly adept and service minded staff.

info@wbe.fi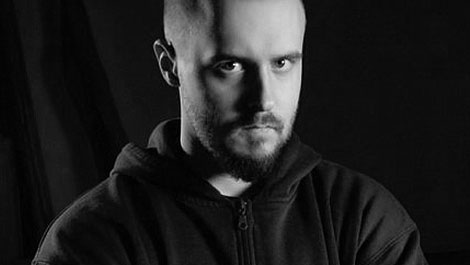 Tobias Ahlgren
Director, editor, writer, vfx artist
Tobias Ahlgren is the companys main creative director. Tobias handles the conceptual work, the directorial work and the finishing touches to ensure a cool product that works.
tobias@wbe.fi | +358 (0)40 563 0122