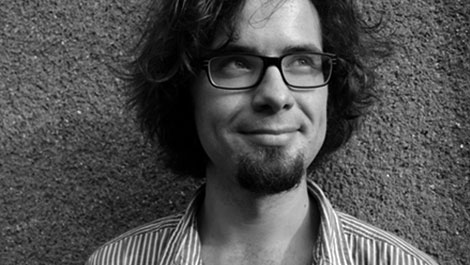 Klosse J. Wistbacka
CEO, sound guy, gaffer, colorist
Klosse has over 10 years of experience in working with sound. He manages and runs WBE:s sound division
SFX Audio Post
. He also handles lighting and color grading of the companys productions.
klosse@wbe.fi | +358 (0)50 408 5489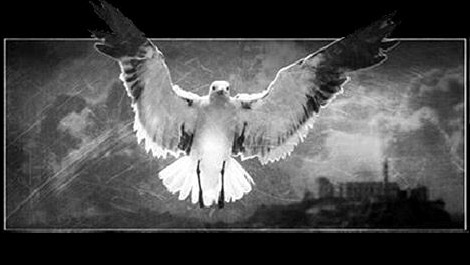 West Bay Entertainment
Production Company
West Bay Entertainment (WBE) is a full service media house situated in Jakobstad, Finland. A real expert in cost-effective moving picture production with a highly adept and service minded staff.

info@wbe.fi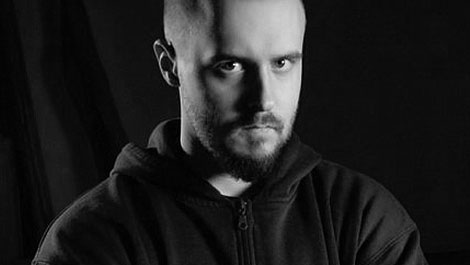 Tobias Ahlgren
Director, editor, writer, vfx artist
Tobias Ahlgren is the companys main creative director. Tobias handles the conceptual work, the directorial work and the finishing touches to ensure a cool product that works.
tobias@wbe.fi | +358 (0)40 563 0122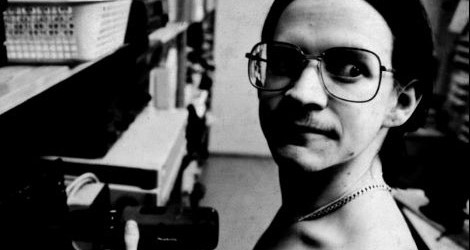 Sami Lindblad
Freelancer
Sami Lindblad is WBE´s foley artist of choice. He is also a multi-skilled production co-ordinator, location sound recordist, electrician and grip.
+358 (0)40 
778 
6544
Richard Björklund
Freelancer
Richard Björklund is an excellent problem solver as well as a skilled vfx artist. He is also a skilled camera tech and an all around clued up guy.
+358 (0)44 2628187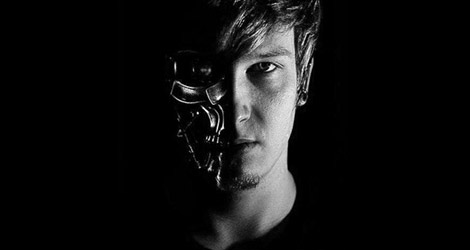 Jonas Tallgård
Freelancer
Jonas Tallgård is a creative director with a modern and cool personal esthetic. He is also skilled in various production related operations.
+358 (0)40 
736 
8461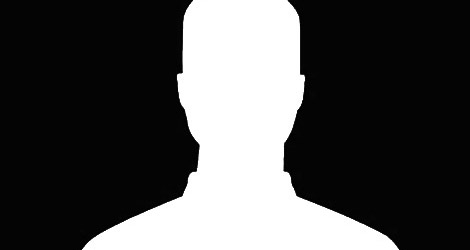 Björn Knif
Freelancer
Björn Knif is a cameraman and lighting technician with a good eye for details. Björn has also got quite nice editing chops.
+358 (0)40 
734
 1050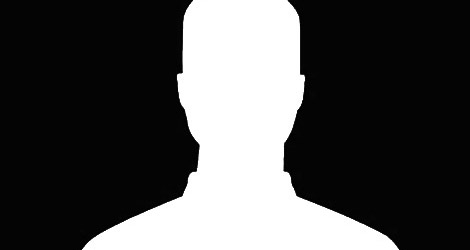 Qti
Freelancer
Qti is WBE´s s go-to construction foreman, carpenter and set decorator. He´s a true handyman with an abundance of good old fashioned ostrobothnian can-do spirit.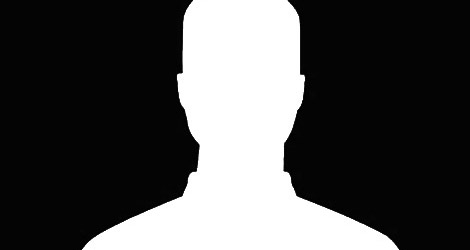 Mira Luhtala
Freelancer
Mira Luhtala is the companys stylist and make-up person of choice. Miras attention to detail and easy going attitude make every production a breeze.