Commercials and branding
We offer high quality and strikingly good looking commercials and visual branding material for your companys needs. We are experienced in working with tight budgets and delivering on time. We deliver material for broadcast, for digital cinema and of course for the web.

Product showcases
We offer product videos, product promos and other audiovisual material tailored to your particular product or product range. If there is a need for it we can also deliver international versions with multiple language versions.

Corporate videos
We offer no-nonsense corporate videos to suit your particular need.

Music videos and promos
We offer music videos and promotional material tailored for the music industry. We offer a high quality end product that stands out and fits your needs perfectly.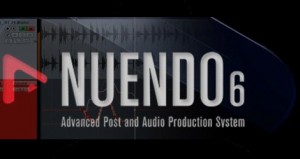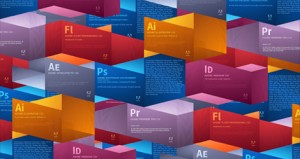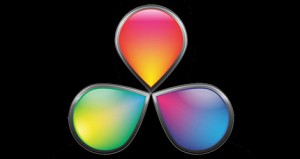 Post production services
We offer complete post production workflows for your needs. Services include complete audio post production packages and digital cinema grading and mastering. More information at http://www.sfx.fi.

Equipment rental
We offer equipment rental and consulting. Please contact us for tender proposals.